Austria does not support Ukraine's quick accession to the EU.
Thursday, May 5, 2022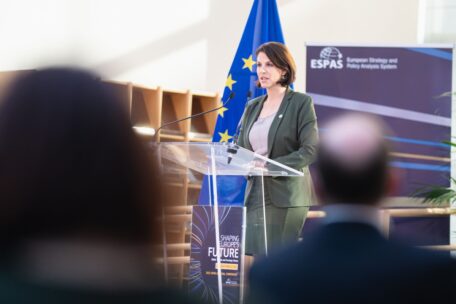 Austrian Minister for EU Affairs and Constitutional Affairs Karoline Edtstadler said that Ukraine's accession to the EU cannot be achieved "in the next five to ten years," reported Euractiv. Recently, Austrian Foreign Minister Alexander Schallenberg invited Ukraine to consider other ways to move closer to the EU other than membership. According to Edtstadler, Ukraine's full accession process would be "a long adaptation process, which cannot be achieved in the next five to ten years, as some states in the Western Balkans have been waiting decades for the next step." She added that there could be no accelerated procedure for Ukraine.
Support UBN team