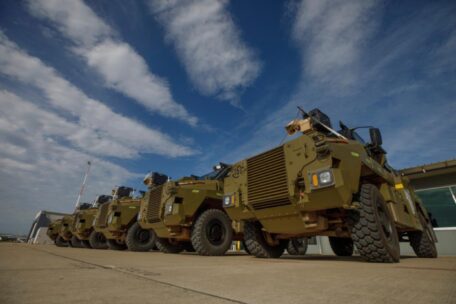 Friday, October 28, 2022
Australia will train the Ukrainian military to operate Western air defense systems.
 Australia intends to send about 70 military air defense specialists to train the Ukrainian military as part of the INTERFLEX program. The program was created on Great Britain's initiative and it provides its training grounds for the training of Ukraine's Armed Forces. Instructors from the US, Canada, New Zealand, and several EU countries are also participating. Australia's Ministry of Defense emphasized that the Australian military will not enter Ukrainian territory and the training will take place on the UK's territory. Since the onset of Russian aggression against Ukraine, Australia has provided $655M in aid to Ukraine.