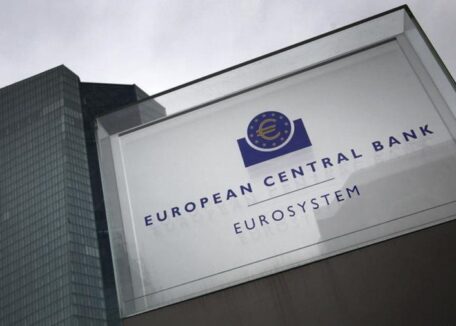 Friday, August 19, 2022
Annual inflation in the EU reached a record 8.9%.
Consumer prices in the 19 countries that use the euro rose by 0.1% in July compared to the previous month and by 8.9% year-on-year. This is the highest indicator since the introduction of the euro in 1999. In addition, Eurostat reported that electricity prices rose by 4.02% and alcohol and tobacco prices by 2.08%. According to Reuters, even if these most volatile components are excluded, prices were still 5.1% higher in July. The European Central Bank's inflation target is 2%. Last month, the bank began a tightening cycle after several years of ultra-loose monetary policy. However, prices for services, which account for more than two-thirds of eurozone GDP, rose 3.7% year-on-year in July, adding 1.6% to the result.