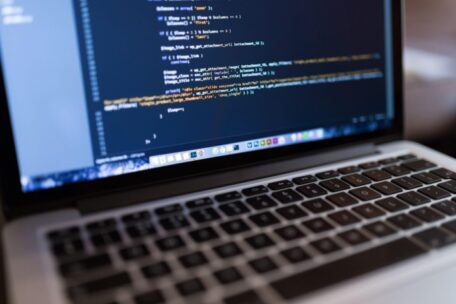 Tuesday, August 2, 2022
Almost 7,000 IT specialists work for the Armed Forces of Ukraine.
 Since the war, between 50 and 57,000 IT specialists have left Ukraine. However, approximately 7,000 have joined the ranks of the Armed Forces or Territorial Defense Forces, according to research data from the Lviv IT Cluster IT Research Resilience. At the end of 2021, there were approximately 285,000 IT specialists in Ukraine. Currently, the approximate number of IT personnel in Ukraine reaches 228,000. Out of them, 57% still want to live in Ukraine. 85% of the interviewed IT companies noted that they managed to resume business activity as of May. 63% of respondents stated a positive financial result, and 13% recorded an increase in income by 25–50%. According to the research, Loss of housing or job due to hostilities was the main motivation for migration.