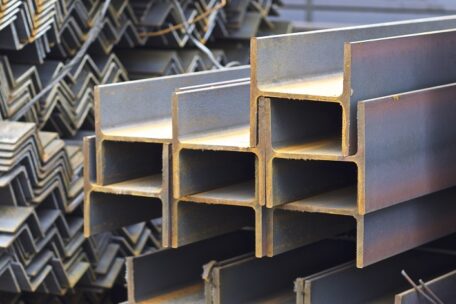 Tuesday, January 24, 2023
According to 2022 results, prices for rolled metal increased by 26%,
according to the Ukrainian Center of Steel Construction association. According to the head of the association, Hanna Gontarenko, the price increase occurred due to the occupation of the production facilities at the largest metallurgical plants in Ukraine, Azovstal and MMK, as well as a significant increase in the dollar exchange rate. From the beginning of last year to May, the price of most items in the rental assortment increased by at least 39%. But in August, prices began to decrease, and according to the year's results, they showed an overall 26% increase. The expert added that the trend to lower the price of rolled metal is seen worldwide and applies not only to Ukrainian steel producers but also to European enterprises.