A Ukrainian IT startup is ready to conquer the presentation industry.
Tuesday, October 4, 2022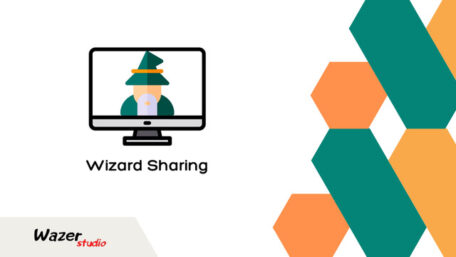 A new Ukrainian IT startup, Wizard Sharing, allows you to create a broadcast presentation without the need for a projector or other accessories. Vlad Isaev, the founder of Wizard Sharing App, came up with the idea during his years at university, after seeing his professors struggling with presentations in class. The app is designed to help every company, educational institution, student, and professional to significantly simplify the structure of meetings, conferences, etc. Using the app, you can upload your media files and presentations to the service, which automatically creates a link for your broadcast, so you can easily share them with your colleagues. And then, your colleagues can simply open the link to the broadcast on any device. This week, Wizard Sharing was launched on Kickstarter seeking assistance in financing the project and investors.
Support UBN team