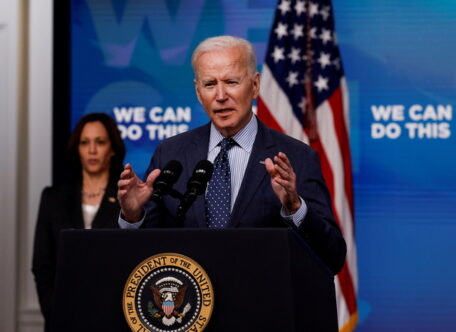 Monday, October 3, 2022
The US plans to provide $1.5B monthly to Ukraine and has asked allies to do the same.
 The United States is willing to support Ukraine's finances with $1.5B a month in aid throughout the war against Russia and is pushing its EU allies to commit to similar amounts, reported Bloomberg. The Biden administration signed off last week on $4.5B in grants to cover the rest of the year and has held conversations with EU officials and pressed them to do more. The IMF has previously said Ukraine needs about $5B every month to cover essential services and keep its economy going. Ukraine received nearly $2B in aid last month, down from $4.7B in August, Finance Minister Serhiy Marchenko said.