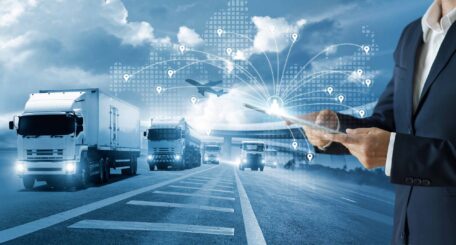 Monday, April 4, 2022
A new logistics system is being formed in Ukraine.
 The Ministry of Infrastructure is creating a flexible logistics system to adapt to external threats, reported the Ministry of Infrastructure. "The country is developing a flexible logistics system that responds quickly to external threats and adapts to them. This is important both in terms of enterprises and ensuring the rapid evacuation of people from dangerous areas," said Minister Alexander Kubrakov. The government official noted that consultations are underway with world experts on urban renewal and the creation of tools to protect them. The minister added that various options for diversifying fuel imports are being considered at the state level – negotiations are being held with the world's largest suppliers, and agreements are being signed.