Zelenskyy calls on everyone to support the #ArmUkraineNow campaign.
Thursday, April 21, 2022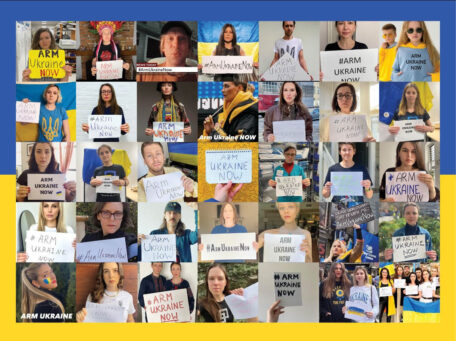 The President of Ukraine, Volodymyr Zelenskyy, called on supporters across the globe to join the #ArmUkraineNow campaign on social networks. "Today, I want to thank the millions of people worldwide who continue to support Ukraine and ask their leaders to #ArmUkraineNow. They understand that the purpose of any weapon in our army's hands is solely to protect against the invaders. Heavy weapons are a tool we desperately need to protect the civilian population from air and artillery shelling and to preserve our infrastructure and cities. "Russia will never stop," he wrote in a Telegram post.
Support UBN team