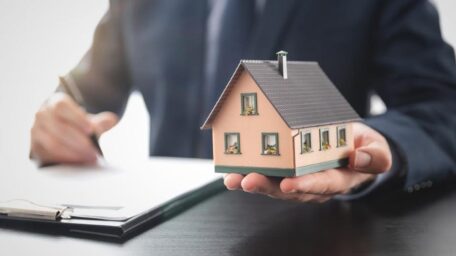 Thursday, January 13
Zelensky's administration intends to launch the "Ukrainian Dream" program with a low mortgage rate.
The state program tagged the "Ukrainian Dream", with a mortgage rated at 5% per annum, will be launched between January-March 2022, said Deputy Head of the office of The President, Rostyslav Shurma. From now on, an average Ukrainian family with an income of UAH 30,000 ($1,090) will be able to purchase a new apartment with a monthly payment of UAH 10,000 ($360), Shurma added that every citizen who receives official income will be able to apply for this program. The state program will also provide loans at the rate of 5% for other purposes, such as the purchase of an electric car.