World grain prices have reached a 10-year height.
Monday, January 10, 2022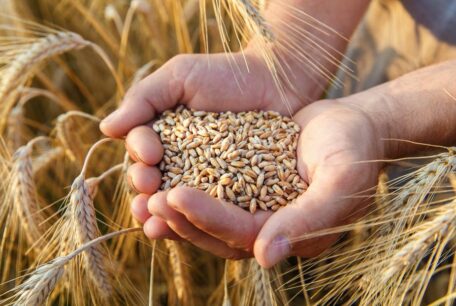 According to the results of 2021, the price of grains has reached its maximum level since 2012 and exceeded the figure of 2020 by 27.2%. According to the United Nations, corn prices rose by 44.1% and by 31.3% for wheat. At the same time, the price of rice has fallen by 4%. According to the UN website (link attached below), the general prices for basic foodstuffs in December 2021 have slightly decreased, but last year they were much higher than the year before, in 2020, reported.
Support UBN team