US senators have approved giving Ukraine more than $6.1B before adopting a new budget.
Thursday, September 28, 2023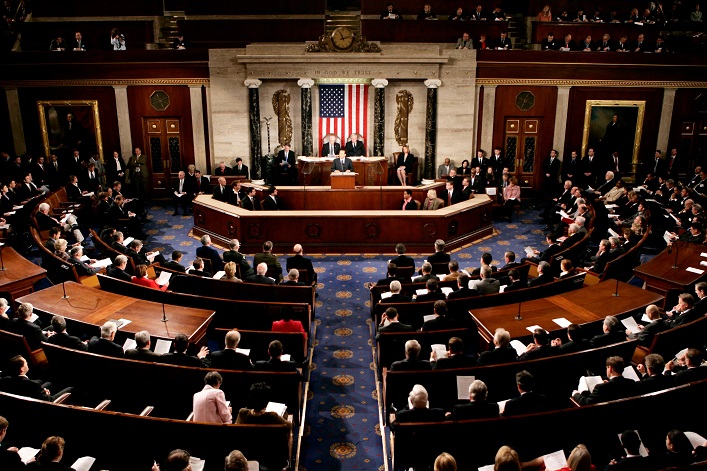 On September 26, the US Senate voted to consider a short-term budget resolution designed to prevent the US federal government from shutting down starting October 1, when the country begins a new fiscal year.
The resolution would provide 45 days of funding for the US government, until November 17. The document allocates $4.499B for defense expenditures and $1.65B for economic support (in particular, direct budgetary support) for Ukraine. It is noted that this is less than the White House requested.
In August, US President Joe Biden submitted Congress a request for $24B by the end of the year. Congress must approve the budget proposal by the end of September, at least in the short term. Otherwise, there will be a shutdown.
The country's new fiscal year begins on October 1, and if funding is not agreed upon by that date, the federal government will be forced to shut down.
Support UBN team