Ukrainians destroyed thousands of pieces of enemy equipment with the help of a new satellite.
Friday, March 10, 2023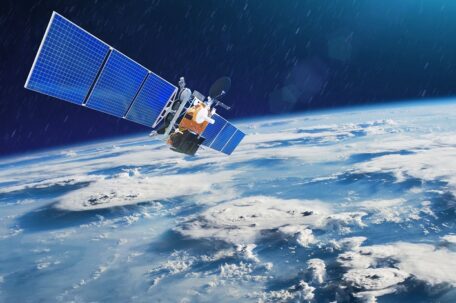 The ICEYE spacecraft, purchased with donations from Ukrainians through the Serhiy Prytula charitable foundation, helped identify and destroy thousands of pieces of enemy equipment, Ukrainian intelligence reported. Since September 24, 2022, the People's Satellite conducted space-based radar reconnaissance of almost 1,000 areas where the aggressor state is storing various objects in both the temporarily occupied and other territories. The spacecraft's capabilities enabled it to detect 360 tents, as well as 7,321 objects of military and special equipment, in particular: 45 airplanes, 27 helicopters, 6 OTRK Iskander, 36 S300 air defense systems , 12 Pantsir S1 air defense systems, 11 radar stations and 10 pontoon crossings. A significant portion of this list has already been destroyed.
Support UBN team