Ukrainian startup fund (USF) will give $425,000 to new projects.
Tuesday, December 28, 2021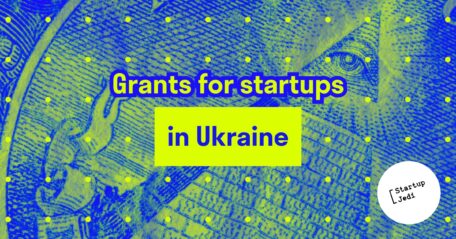 They held another day of pitches to select projects for government funding, reported Mc.today. UFS had a pitch day where 21 teams presented their ideas. At the meeting, the fund's supervisory board chose 11 best ideas and is going to invest $425,000 in them.
Seed stage startups ($50,000 grant): MISU, AR Warriors, AssayMe, Recoshelf, BloggerMall, Advicera.
Satraps at the pre-seed stage (grant $25,000): Alter Ego, Fintellect, Drill, EmployFox. Vgreen.
Support UBN team