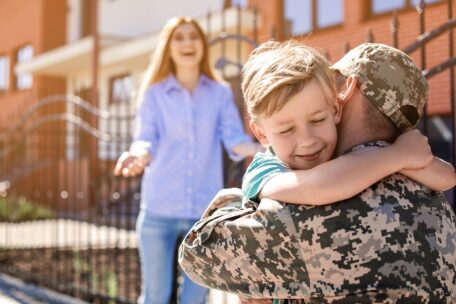 Monday, December 12, 2022
Ukrainian refugees in Poland are encouraged to return home after the war.
The desire to unite with family is the strongest motivator that prompts 25% of Ukrainians working in Poland to return home after the war, according to Gremi Personal research. Decent working conditions, wages, and a decent pension are the second most important conditions in the decision to return for 18% of Ukrainians. Guarantees that there will be no new war in the coming decades, as well as weapons that will allow the country to defend itself are important for 10% of Ukrainians. The exact number of Ukrainians that are ready to return if important reforms are carried out in Ukraine is unknown. If Ukraine receives support for recovery and opportunities for economic development for its citizens, it will prompt another 9% to return home. Also, 9% would return if Ukraine will have access to the EU and NATO. Also, the possibility of creating a new business in Ukraine motivates only 7% of Ukrainians to return to home.