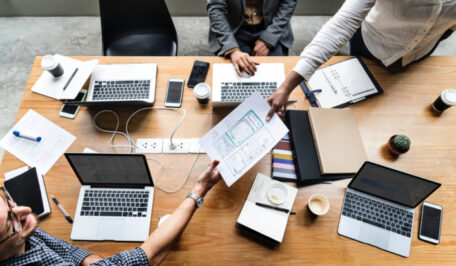 Friday, June 24, 2022
Ukrainian IT exports in 2022 have already earned $3.2B.
 According to the National Bank of Ukraine, in the first five months of 2022, the IT industry brought $3.2B to the Ukrainian economy. According to the IT Ukraine Association, as of June 1, the IT sector transferred to the budget over UAH 29.5B ($1B) in tax payments and fees. Moreover, since the war, exported IT services increased by 6% over the same period in 2021 and amounted to $1.7B. According to the latest IT Ukraine survey, 56% of participating companies expect 5-30% growth in 2022, and 41% of companies expect to keep existing volumes at 50-100%.