Ukrainian businesses have started operating in foreign markets in order to survive.
Wednesday, September 28, 2022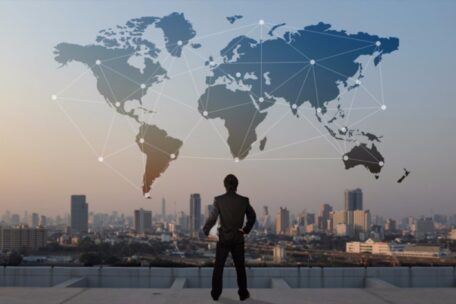 According to a Mastercard SME Index study, almost a third of Ukrainian enterprises already operate not only in the domestic market but also for foreign markets. It is noted that currently, among the primary needs, entrepreneurs note a lack of new orders and sales markets (56%), funds for development (33%), and the need for logistics help (23%). At the same time, 28% of representatives from Ukrainian small and medium-sized businesses have already expanded their activities to serve foreign consumers, and another 21% plan to begin doing so as well. On the other hand, lack of finance, specialized knowledge, and lack of production capacity are cited by entrepreneurs as the main barriers to entering foreign markets. Currently, Ukrainian entrepreneurs sell their goods and services mostly to the US, Poland, Germany, the UK, Lithuania, and Canada markets.
Support UBN team