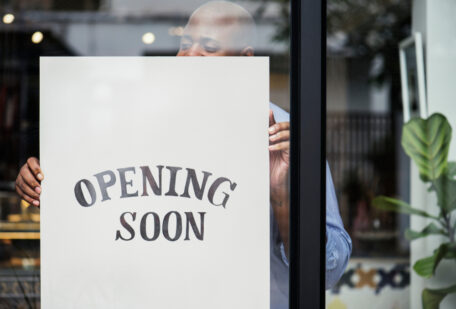 Wednesday, June 8, 2022
Ukrainian businesses are returning to work amid a reduction in their financial reserves.
For the third month in a row, the trend of small businesses resuming operations has increased, according to a survey conducted by the EBA. Due to declining financial reserves, more small and medium enterprises (SMEs)are returning to work. While 42% of Ukrainian entrepreneurs did not work in March and 26% in April, only 17% of SMEs are currently out of work. Among non-operating companies, 16% plan to resume work. In addition, 21% of SMEs are already working at full capacity, and 38% either partially or with restrictions.  Moreover, 34% reported that their financial reserves would be enough for several months; previously, this number was 40%. Only 5% have sufficient financial resources for a year or more.