Ukrainian businesses are building new capacities and increasing profits.
Wednesday, November 8, 2023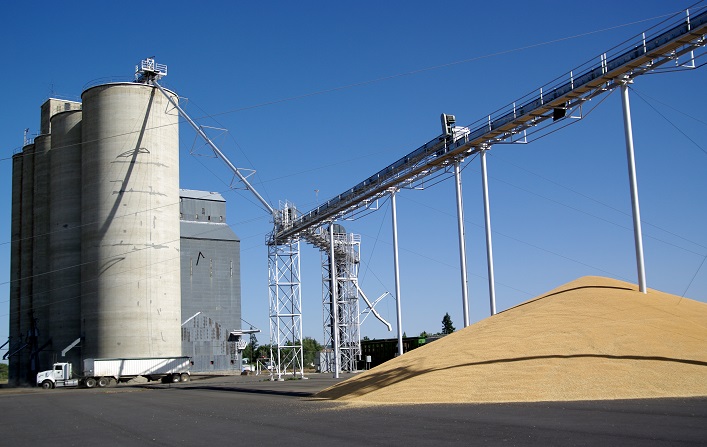 Ukrainian company Lubnymash is building a new elevator in the Dnipropetrovsk region, the first silo, with a volume of 9,663 cubic meters, has already been installed. Installation of the second silo of the same type has begun. Transport equipment at this elevator complex will have a capacity of 175 tons per hour.
At the same time, the large Ukrainian manufacturer of glass containers, Kostopilsky Zavod Sklovyrobiv in the Rivne region, generated a net profit of ₴408.56M in the first nine months of the year, which is 260% more than for the same period in 2022. The company's operating profit increased by 230% to ₴504.2M, and gross profit increased by 160% to ₴567.1M.
The plant produces bottles for perfume and medical products, bottles for alcoholic and non-alcoholic drinks, etc. The plant's products are sold in Ukraine and exported to Poland, Hungary, Romania, Slovakia, Spain, and Moldova.
Support UBN team