Ukraine's state budget deficit at $ 8 B a month. 
Tuesday, April 19, 2022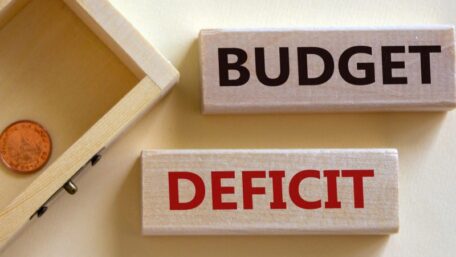 In an interview with The New Yorker, Ukraine's economic adviser Oleh Ustenko estimated Ukraine's budget deficit at about $8B a month. Previously, Finance Minister Serhiy Marchenko had forecast a $5-7B monthly shortfall for April-May. "The fall of our economy due to Russian hostile aggression is significant. Almost half of our enterprises are not working at full capacity. As a result, our budget revenues have fallen significantly, and the budget deficit has increased." According to him, in the current situation, it would be impractical for Ukraine to borrow from international financial markets to cover this deficit, but if the G7 countries provide $50B in new funding, it will solve the shortage for at least another six months.
Support UBN team