Ukraine's foreign debt should be restructured.
Monday, May 23, 2022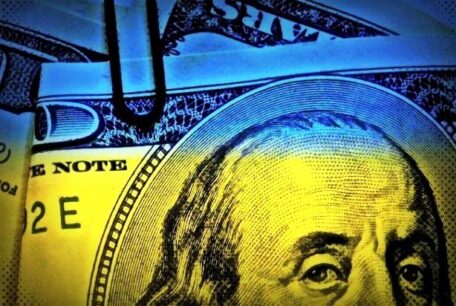 Former Chairwoman of the National Bank of Ukraine Valeriia Hontareva believes that Ukraine's external debt should be restructured by postponing payments for five to ten years, reported NV.ua. "Now, it is also important for us to reach out to investors who understand and support us well and ask to postpone our payments for five to ten years just to relieve us of the budget burden." Hontareva. She added, "In my opinion, it is ethically wrong to take money from some investors and pay others, especially since others are ready to help us restructure our debts and understand our situation." However, according to current Finance Minister Serhiy Marchenko, writing off and restructuring public debt is not necessary at the moment. There are no problems with its maintenance. The IMF predicts an increase in Ukraine's public debt this year to 86.2% of GDP due to the consequences of the war with Russia.
Support UBN team