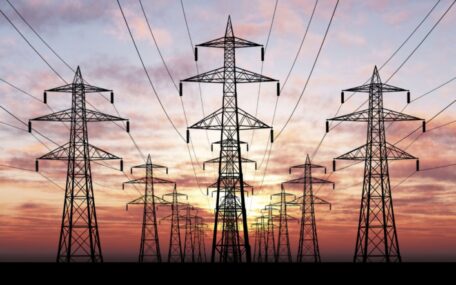 Friday, July 15, 2022
Ukraine's earnings from electricity exports increased by 160%.
In half a year, Ukraine has increased its revenue from electricity exports by $61.8M to $169.9M. According to data from the State Customs Service, this is 1.6 times more than in the same period of 2021. In those six months, $48.96M worth of electricity was delivered to Slovakia, $46.65M to Poland, $40.4M to Hungary, and $34M to other countries. In June 2022, export earnings amounted to $18.6M against $30.3M in June last year. At the same time, Ukraine imported $102.1M of electricity in six months against $58.6M in 2021.