Ukraine will sell all extracted uranium to Canada.
Thursday, April 13, 2023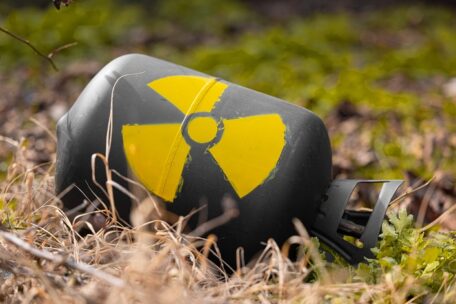 On April 11, Energoatom signed the latest agreement with the Canadian company Cameco to export uranium concentrate from Ukraine for processing in Canada.
The contract stipulates that all uranium mined at the state-owned enterprise SkhidGZK will be shipped to Canada for further conversion and supply of natural uranium hexafluoride (UF6) for enrichment (a chemical compound that is the basis for nuclear reactor fuel).
According to the President of Energoatom, Petr Kotin, this is a significant event for the Ukrainian nuclear industry because it guarantees its stability and a stable supply of electricity to Ukraine's citizens.
In March, Energoatom signed a long-term contract with Cameco Corp to supply uranium hexafluoride sufficient to produce nuclear fuel for all Ukrainian nuclear power plants.
Support UBN team