Ukraine will receive tens of millions of dollars due to other countries' launch of a Diia analog.
Monday, February 6, 2023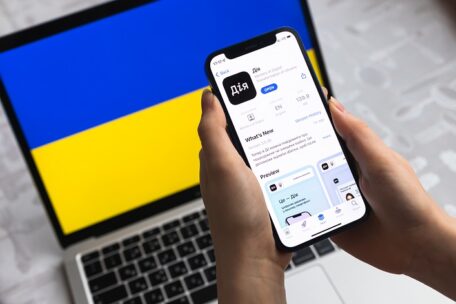 At least five countries have already announced their intention to create digital applications based on the Ukrainian Diia app, said the Minister of Digital Transformation, Mykhailo Fedorov. According to him, this is an opportunity for Ukraine to earn considerable money for its budget. "We have several products included in the Diia implementation complex, each costing tens of millions of dollars. And therefore, it can be billions of hryvnias from one country for the implementation of Diia in a short time. Because it is sold not only as a multipart technological product, but also expertise and consulting," the minister said.
Support UBN team