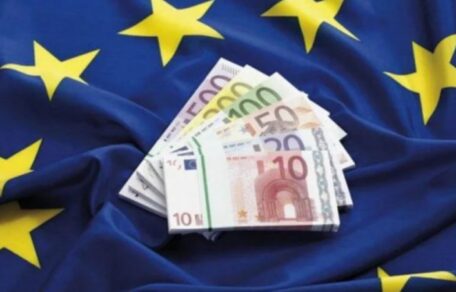 Friday, November 4, 2022
Ukraine will receive more EU Funds in January.
 According to a senior EU official, Ukraine could receive the first installment of a new European Union financial package in January. There is broad support among member states to move quickly and accelerate funding approval procedures as much as possible, said the official, who spoke anonymously because the discussions are confidential. The European Commission, the EU's executive arm, is expected to present a mechanism to provide around €18B ($17.5B) liquidity support to Ukraine next year in a predictable, stable manner. The official added that the €3B package promised last May still needs to be approved by member states, although it could be released as part of the new tranche.