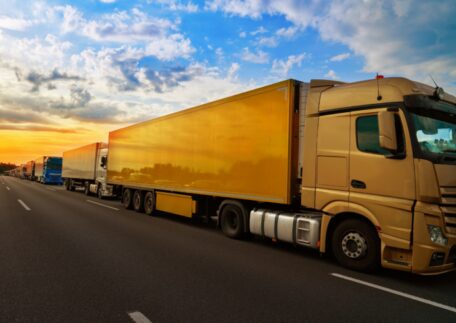 Wednesday, December 21, 2022
Ukraine will not transport goods through Belarus due to security risks.
There are currently no objective opportunities to organize the transit of Ukrainian goods through Belarus due to security risks, said trade representative Taras Kachka. Instead, the minister believes that there are "two whales" for Ukraine, on which plans to expand Ukrainian exports are being built: offending the blockade of the Black Sea ports, in particular Mykolaiv, and the development of infrastructure in the west of Ukraine. As stated by the trade representative of Ukraine, the country has freedom of trade with infrastructural restrictions on the western border and does not have freedom of navigation for any other cargo except grain. "Freedom of navigation, freedom of transport is what we strive for. The situation when we have to agree on security guarantees for one or another route is nonsense, an example of how wars invade trade," Kachka emphasized.