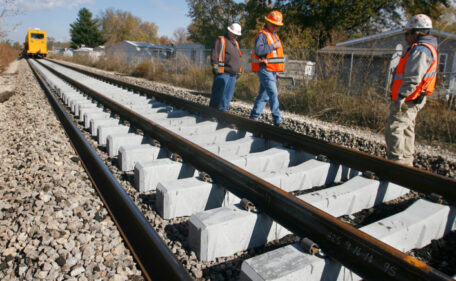 Friday, October 7, 2022
Ukraine wants to involve the World Bank to finance infrastructure "survival projects".
Currently, the possibility of providing $100M for railway and road construction projects, which can be implemented within 6-9 months, is being discussed, Deputy Minister of Infrastructure Anna Yurchenko said. According to the deputy minister, the priority for the ministry now is to restore transport connections between cities and increase the export logistics potential. Implementing these projects will allow Ukraine to withstand the war's impact and save the economy. As Yurchenko added, work is also underway on forming the Trust Fund for the Restoration of Ukraine and the Project Office, which will coordinate this process.