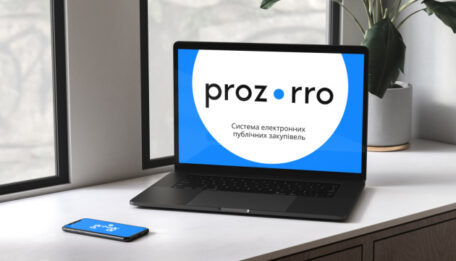 Monday, June 13, 2022
Ukraine should gradually return to competitive procurement.
 Ukrainian businesses are ready to take an active part in competitive procurement through Prozorro; "You need to return to this gradually," announced Prozorro director Vasyl Zadvornyi. "In mid-April, we saw a fairly active interest in the business community in returning to competitive procurement through Prozorro. Currently, public procurement for business is one of the markets that can support them," Zadvorny said. According to him, it is already possible to return such tender procedures, which will allow for procurement within 8-10 days. Spending efficiency is expected to increase with the return of the competitive procurement system.