Ukraine rejects the possibility of negotiations with the Russian Federation regarding gas transit after 2024.
Friday, August 18, 2023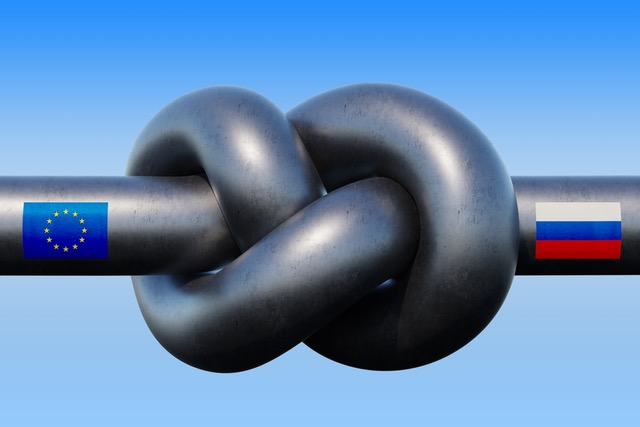 Ukraine will not negotiate on the extension of the transit contract after its completion, said Energy Minister German Galushchenko.
"The contract, which provides for the transit of gas from Russia to Europe through the territory of Ukraine, expires in 2024, and its extension will depend on whether Europe can do without Russian gas," Galushchenko said. He expressed hope that Europe will be able to diversify supplies next year and will not need Russian gas at all.
"Firstly, we will definitely not be a party to negotiations with the Russians, and this is obvious, and secondly, I think that the next year will be indicative from the point of view of the possibility of Europe functioning without Russian gas at all. I see all the prerequisites for it to happen," said the minister.
Support UBN team