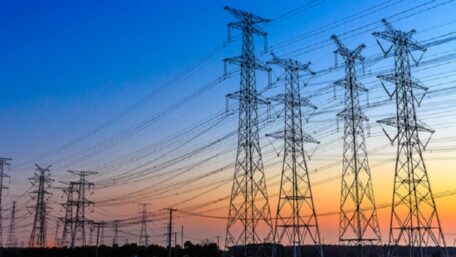 Thursday, October 13, 2022
Ukraine received €550M from the EIB to restore its energy system.
The EU and the European Investment Bank will help Ukraine restore its energy infrastructure. On October 12, the EIB transferred an additional €550M to Ukraine. According to Prime Minister Denys Shmyhal, the funds will help cover the costs of repairing damaged energy infrastructure facilities and support the Ukrainian power grid's stability. The money will also be used to restore the provision of municipal and basic services to populations in affected communities. As the head of government specified, Ukraine has received €1.05B from the EIB and the European Commission within the framework of the Emergency Support package in two months. Another €540M will be paid by restoring financing of joint projects.