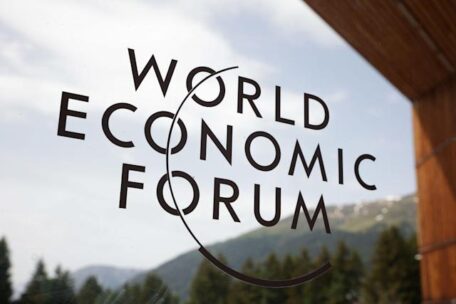 Tuesday, May 24, 2022
Ukraine presented a plan for economic victory in Davos.
At the opening of the World Economic Forum, the First Deputy Prime Minister of Ukraine, Yulia Svyrydenko, presented to its participants the plans that Ukraine needs to implement to win the war.
Ukraine must become a full member of the European Union because economic, energy, and trade integration in the EU is the path to security for Ukraine.
Ukraine needs full access to the G7 and EU markets by 2030.
Ukraine intends to develop four key industries. The first is the military-industrial complex and the aerospace industry. In addition, there are plans to establish joint ventures with NATO countries to transfer technology and further supply weapons to these countries.
The second key industry should be metallurgy and mechanical engineering, and Ukraine will restore its plants and make them environmentally friendly.
In the field of agriculture and the food industry, Ukraine's goal is to be in the top five countries in terms of volume and the value of agricultural exports.
As for the IT industry, there is a plan to help outsourcers become product owners and developers.
Svyridenko also stressed that the government is ready to adopt any and all legislative acts that will help create a favorable environment for business in Ukraine as well as protect property rights and the rule of law.