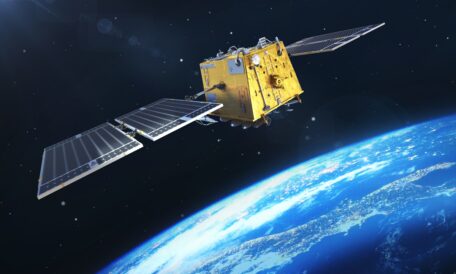 Wednesday, January 12
Ukraine plans to launch eight satellites into orbit by 2025.
The National Targeted Scientific and Technical Space Program for 2021-2025 has been prepared to launch 8 Ukrainian satellites into orbit, announced the head of the State Space Agency, Volodymyr Taftay. The program has planned three main directions, which are: creating space Earth observation systems, powerful rocketry, and introducing the latest space technologies and large-scale R&D. According to Taftay, it is also planned to develop some heavy-class rockets and space complexes Zenith-7H, medium-range Cyclone-4M, and some light Cyclone-1 launch vehicles.