Ukraine plans digitalization of customs.
Wednesday, July 6, 2022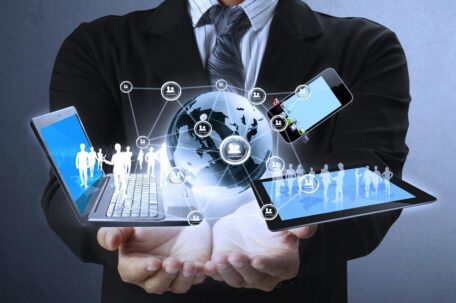 Digitization in Ukraine has been implemented across different industries. Now the Ukrainian government is preparing to launch the digitalization of customs function, said Prime Minister of Ukraine Denys Shmyhal. The government wants to create an anti-corruption infrastructure where the giving or receiving of bribes will be impossible. As part of customs digitalization, all paperwork will be moved into digital spaces. This will allow people to avoid interaction with customs officials, making bribery impossible. Recently, Ukraine has digitalized many industries; investments, construction, and architecture. Moving forward, the entire customs process will be completely transferred to an electronic framework where corruption schemes are impossible.
Support UBN team