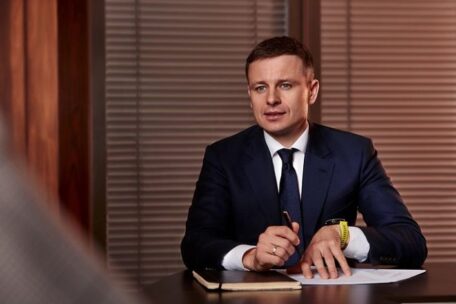 Monday, January 16, 2023
Ukraine needs a new funding mechanism and expansion of existing financial support because the war is dragging on.
As the war continues, a new tool similar to the Rammstein format is needed, according to the Minister of Finance of Ukraine, Serhiy Marchenko. According to him, grants from the US and the new microfinance program from the EU will not be enough. Large economies and international financial institutions must find new tools and solutions, and not only for Ukraine. Marchenko noted that President Volodymyr Zelenskyy and Prime Minister Denys Shmyhal have proposed a new platform for financial coordination: a financial Ramstein. It envisages that the G7 countries and international financial institutions will regularly meet at the bargaining table to facilitate the exchange of information on key developments and forecasts, as well as to ensure timely and effective channeling of financial assistance from various donors.