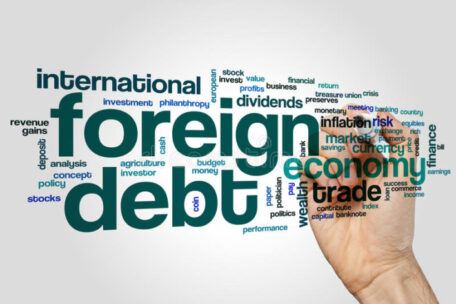 Wednesday, June 22, 2022
Ukraine might be given a forbearance for foreign debt payments.
 The possibility of providing Ukraine with foreign debt payment forbearance is currently being discussed, as announced by the National Bank of Ukraine. Today, the total financial assistance that has been provided and announced is about $30B. Up to a third are non-repayable grants, the rest are low-interest loans and credit guarantees. At the same time, the amount of loans from the IMF, the EU, the EIB, the World Bank, and foreign governments since the beginning of the war in mid-June has exceeded $7B. According to NBU, financial resources from partners are necessary for Ukraine due to the monthly budget deficit of about $5B. Also, under the current conditions, access to external private capital markets is closed, and Ukraine needs to postpone national debt payments until the situation stabilizes.