Ukraine liberated 312 square kilometers of territory, Russia continues its air attacks, and Ukraine has announced powerful strikes in response.
Tuesday, September 19, 2023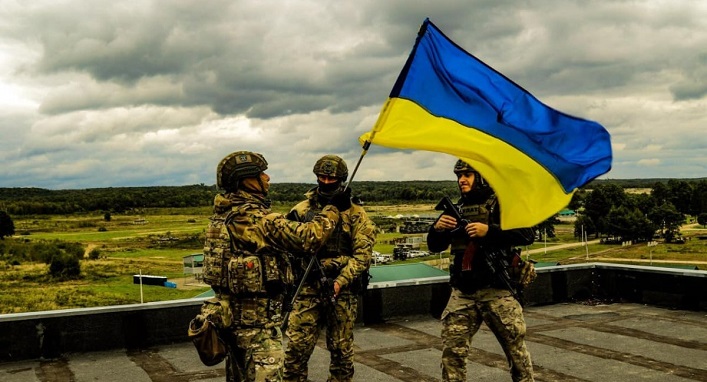 Since the beginning of the offensive, Ukraine Armed Forces in the south have liberated 261.7 square kilometers. Another two square kilometers were freed in the Bakhmut direction, including Andriivka and Klishchiivka in the Donetsk region. In total, 51 square kilometers were reclaimed around Bakhmut.
Meanwhile, Russian troops continued their massive nighttime attacks on Ukrainian cities on September 18. The invaders launched 24 Shahed-136/131 attack drones and 17 cruise missiles. Ukraine air defenses destroyed 18 drones and all of the rockets.
At the same time, President Zelenskyy said that Ukraine is preparing a powerful breakthrough campaign and knows where it will happen. In addition, Ukraine will continue to attack the ships of Russia's Black Sea Fleet.
The head of Ukrainian intelligence, Kyrylo Budanov, warned that Ukraine will attack objects in Russian territory in response to any attacks on energy infrastructure in the fall and winter. Also, Ukrainian troops broke through the Russian defensive line near Bakhmut.
Support UBN team