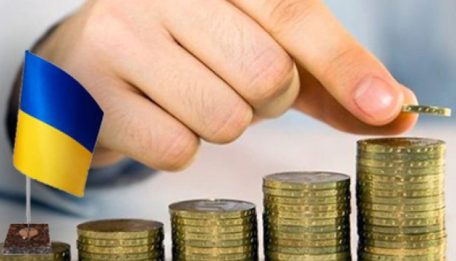 Tuesday, February 8, 2022
Ukraine is seeking international financial assistance.
 Ukraine is actively negotiating financial support with the IMF, the European Commission, and the United States, said the Minister of finance, Serhiy Marchenko. The Minister noted that the current situation on foreign markets is unfavorable for Ukraine: investors are reluctant to buy our Eurobonds due to panic information attacks. However, we must completely change the focus on direct borrowing for the state. We are actively negotiating with the IMF, the EU, and the United States. Canada has already provided support, while France and Germany are considering it. We want to create a pool of funds that will allow us to cover all financial needs this year, Marchenko said.