Ukraine is accelerating negotiations for the provision of aviation and long-range missiles,
Monday, January 30, 2023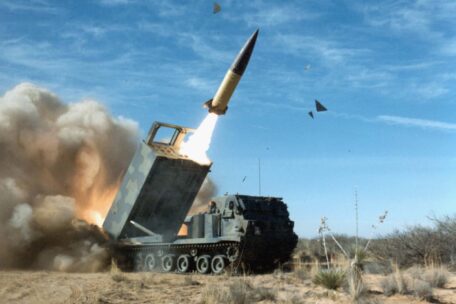 according to an adviser to the head of the President's Office, Mykhailo Podolyak. He added that the Ukraine's partners understand the logic behind the requests and their potential impact on the war. In particular, Ukraine needs aviation to cover the armored vehicles the West has provided. As well, this will drastically reduce a critical tool of the Russian army, which is barrel artillery. Ukraine needs long-range missiles that will destroy Russia's weapon warehouses. According to Podolyak, the same situation is present in occupied Crimea, where occupiers have more than 100 warehouses of various specifications supplying ammunition to the frontlines. However, the president's adviser noted that Ukraine's Western allies are hesitant to provide these desperately needed weapons due to the fear of changes in the global architecture against the background of the war in Ukraine.
Support UBN team