Ukraine has significant demand for dollars, and the foreign exchange market still depends on interventions.
Tuesday, March 28, 2023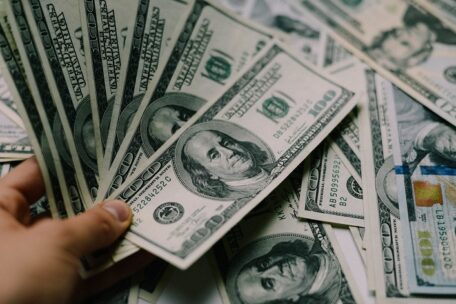 This conclusion was reached by the members of the Monetary Policy Committee of the National Bank of Ukraine on March 15, when they decided to keep the discount rate at 25%.
It is noted that the high level of uncertainty associated with the further course of hostilities inhibits economic recovery and leads to the formation of lingering high inflationary and devaluation expectations. The panelists agreed that maintaining tight monetary conditions is necessary to maintain exchange rate stability, reduce inflation, and improve expectations.
Eight members of the Committee assumed that the NBU might move to a lower discount rate earlier than predicted. A further, permanent, and faster than forecasted slowdown in inflation would be a strong argument. However, they emphasized that it is necessary to wait for the updated macro forecast.
Support UBN team