Ukraine has joined the new gas purchase platform launched by the EU.
Wednesday, April 26, 2023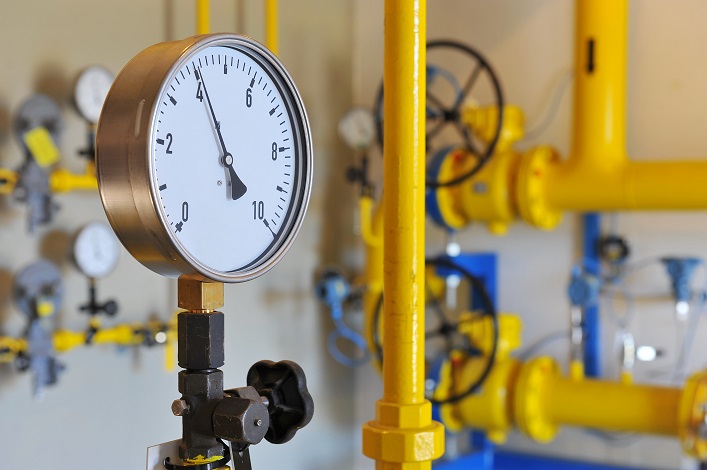 The EU has launched a first-of-its-kind process for European companies to register their gas purchase needs via the AggregateEU mechanism to prepare for the joint purchase of gas through a coordinated EU process to avoid last year's price spikes.
Ukraine and several other non-EU countries will also use the platform. Naftogaz of Ukraine reported that it has already registered with the platform. Its participation provides additional insurance for Ukraine for the next heating season and allows platform participants to store gas in Ukrainian underground storage facilities.
The new platform will organize a joint purchase of gas at 15% of the needs of all EU countries to fill the storage. This year, the EU Commission announced that this amount is approximately 13 billion cubic meters, or about 3% of the total EU gas demand.
Support UBN team