Ukraine has developed a concept to support distributed green generation.
Monday, April 3, 2023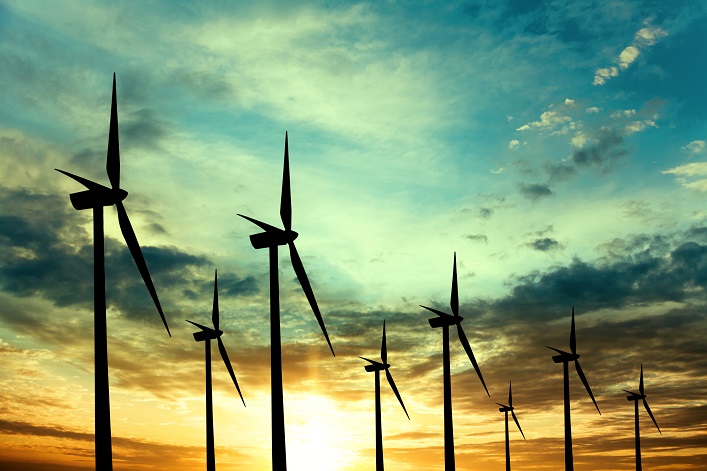 The Ministry of Energy has developed and will soon publish its concept of the state target program to support distributed generation from renewable energy sources (RES). The program's purpose is to construct small renewable energy facilities – solar and wind power plants together with energy storage to provide electricity for domestic consumption by critical infrastructure facilities and households for at least four hours and enable sales of surplus production on the market.
It is assumed that essential infrastructure facilities can install appropriate installations up to a 500 kW capacity together with energy storage capacity to provide service to centralized water supply systems, drainage, heat supply, medical facilities, and critical multi-unit apartment buildings.
Private farms would be provided with up to 10 kW. State and communal institutions can install small renewable energy facilities for their basic needs.
In the first stage (2022-2025), it is planned to install 200,000 RES facilities together with storage facilities for consumers, and in the second stage (by 2030), up to one million such facilities.
Support UBN team