Ukraine has created a new plan for developing gas storage facilities through 2031.
Wednesday, July 6, 2022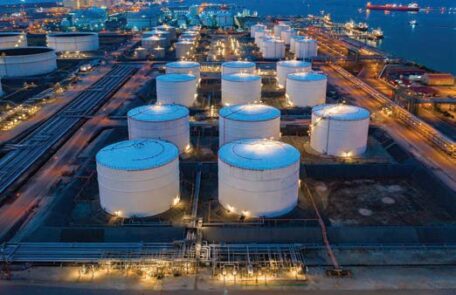 The National Commission for State Regulation in the Energy Sector has approved the Gas Storage Development Plan for 2022-2031 with a total financing amount of UAH 14.4B ($500M), announced Naftogaz. It is noted that UAH 8.2B of these funds will be invested in the construction of underground gas storage (UGS) facilities and UAH 4.9B in infrastructure facilities and in the reconstruction of UGS technological equipment. Also, a portion of the funds will be directed to several capital expenditures necessary for complete UGS operations: the purchase of specialized vehicles and machinery, as well as production and telecommunication equipment.
Support UBN team