Ukraine has calculated the losses from the termination of gas transit from the Russian Federation.
Tuesday, September 20, 2022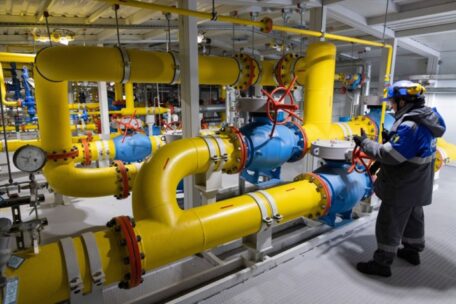 If the transit of Russian gas through Ukraine stops in January 2023, and there is no payment for reserved capacities, the state budget in 2023 would not receive UAH 11.15B, according to the appendices to the draft state budget for 2023. For example, if there are no revenues from gas transit, the Ukraine GTS Operator will not be able to pay UAH 5.87B of VAT and UAH 5.28B of income tax to the state budget. Due to war damage to the gas pipeline, the loss of control at the Sokhranivka entry point, and Gazprom's failure to fulfill the terms of the gas transit contract, the Ukraine GTS Operator has already lost a portion of its revenue. As a result, payments to the state budget in the first half of 2022 decreased to UAH 3.43B ($94M). In comparison, in 2020, Ukraine made $3B from the Russian gas transit.
Support UBN team