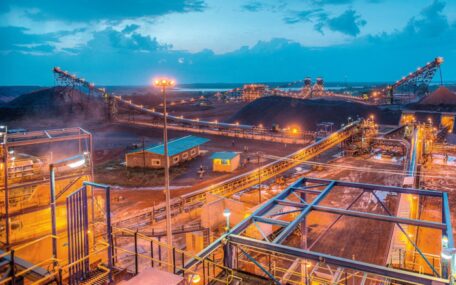 Thursday, September 22, 2022
Ukraine has a number of potential sources of income for its recovery after the war.
 Ukraine's integration into the EU's energy transition can compensate for losses from the economic downturn in the fossil fuel market due to the war and provide additional financial revenues. This will lead to an increase in the volume of gross output, GDP, and Ukrainian budget revenues, says a report on the energy transition by Ernst & Young. Analysts have identified some significant potential sources of income for Ukraine, which can be realized in the process of energy transition between the EU and Ukraine. These possible sources include the export of electricity, the provision of gas storage services, the development of hydrogen energy, ESCO contracts, the production of biodiesel and bioethanol, the export of biomethane, electricity storage, the extraction of lithium as a raw material for battery production, the production of equipment for RES, and the sale of quotas for emissions of greenhouse gases. As deputy minister of energy Yulia Pidkomorna clarified, the ministry's priorities and the study's results are synchronized.