Ukraine cannot win the war with NATO's current strategy.
Friday, July 29, 2022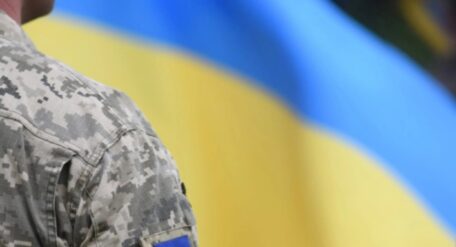 "This war in this form cannot be won," Hungarian Prime Minister Orban said, speaking alongside Austrian Chancellor Karl Nehammer in Vienna. Orban added that NATO countries' strategy of supporting Ukraine with weapons and training has had no success. "Without changing the strategy, there is not going to be peace," he said. "It is not clear how we can avoid recession in the EU if the war continues," Orban added. Both leaders warned against the possibility of an EU embargo on Russian gas. "Not only Austria but also Germany is dependent on Russian gas. And if the German industry collapses, Austrian industry also collapses," said Nehammer. "There are many announcements from the EU Commission, but very little is being implemented," he said, regarding EU action on the energy crisis, adding that there is "no sign" of the implementation of the common gas purchase platform proposed by the EU Commission.
Support UBN team