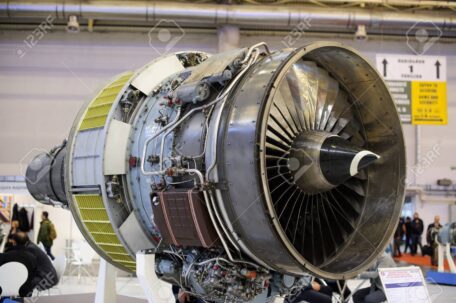 Monday, November 22, 2021
Ukraine and Turkey cooperate in the field of motor technologies.
The announcement was made by Baykar Makina, CEO of Halyuk Bayraktar. "It is time to take our strategic relations in this area to an even higher level. You have technologies, we integrate them; we have the technology, you can use it, but there is potential for a new level", added Baykar Makina. The Turkish company plans to build a center in Ukraine to carry out research, improvement, and production of unmanned platforms.