Ukraine and its allies are looking for ways to restart the grain agreement.
Wednesday, July 19, 2023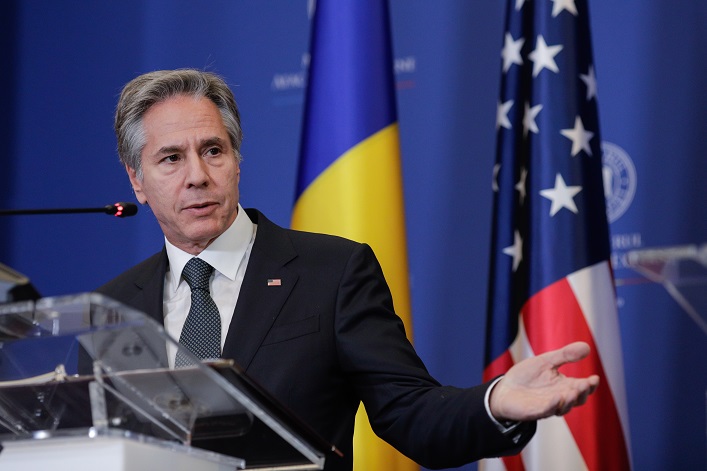 US Secretary of State Antony Blinken said that the US and its partners will look for ways to replace the Black Sea Grain Initiative, but finding an alternative on the same scale will not be easy. Given Russia's decision, other countries and companies will be concerned about what might happen to their ships and workers if Russia opposes exports from Ukraine.
At the same time, the US says that grain export over land will be less effective than by sea. But they are not considering the option of escorting cargo ships with warships.
Meanwhile, international insurance companies are already reviewing their operations in the Black Sea. According to Reuters sources, they will either freeze insurance policies for vessels bound for Ukraine or significantly raise prices.
Moscow itself threatens "risks" to the parties who dare to continue the "grain agreement" without Russia's participation. Further complicating matters, Poland and Slovakia will extend their grain embargo of five EU countries until the end of the year, despite the threat of disruption to the global food supply.
Support UBN team