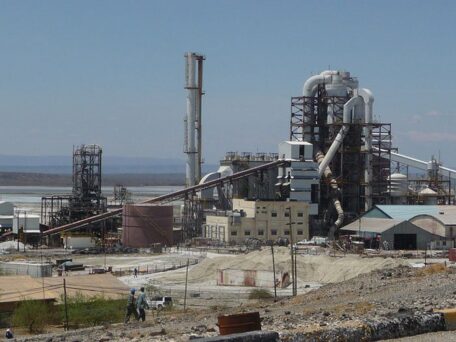 Friday, January 21, 2022
Turkish investors are interested in setting up a soda ash plant in the Donetsk region.
This is because Ukraine may have the second most modern soda plant after Kazakhstan. According to the Turkish Business Association, one of the Turkish Investments companies is interested in the development of soda production in Ukraine with zero emissions and zero impact on the atmosphere. This is because Ukraine can create the second most modern plant after Kazakhstan – both ecology and economic efficiency. A Turkish Investment company is ready to start the project as soon as possible.