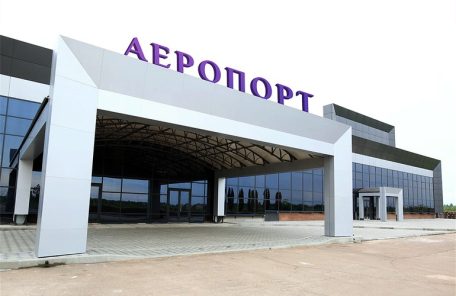 Tuesday, February 8, 2022
The Zhytomyr runway will be finished by the end of 2022.
The Mayor of Zhytomyr Sergey Sukhomlin signed a contract with the head of Onur Construction for the runway reconstruction of the Zhytomyr international airport. The Turkish company is the largest foreign developer, working in 14 regions of Ukraine.  The tender winner placed a bid of UAH 800M and will start the work in March. As an Onur Construction representative noted, the airport reconstruction project will be completed by the end of the year.