The Zaporizhzhia NPP is reconnected to Ukraine's power grid.
Monday, November 7, 2022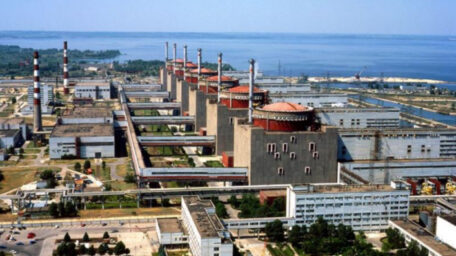 External power has been restored to Ukraine's Zaporizhzhia Nuclear Power Plant two days after it lost all access to off-site electricity due to shelling, said the IAEA Director Rafael Grossi. In a statement from the International Atomic Energy Agency, Grossi confirmed that "both external power lines used for electricity supplies from the grid were repaired, and reconnection started on Friday afternoon. Moreover, the power supply to all six units of the Zaporizhzhia NPP have been re-established. The eight operating emergency diesel generators have been turned off and put into standby mode", Grossi said, referring to the information he had received from the team of IAEA experts present at the plant.
Support UBN team